Architecture / Interiors / Planning
SAGE /sāj/ adjective
Proceeding from or characterized by wisdom, prudence, and good judgment; wise through reflection and experience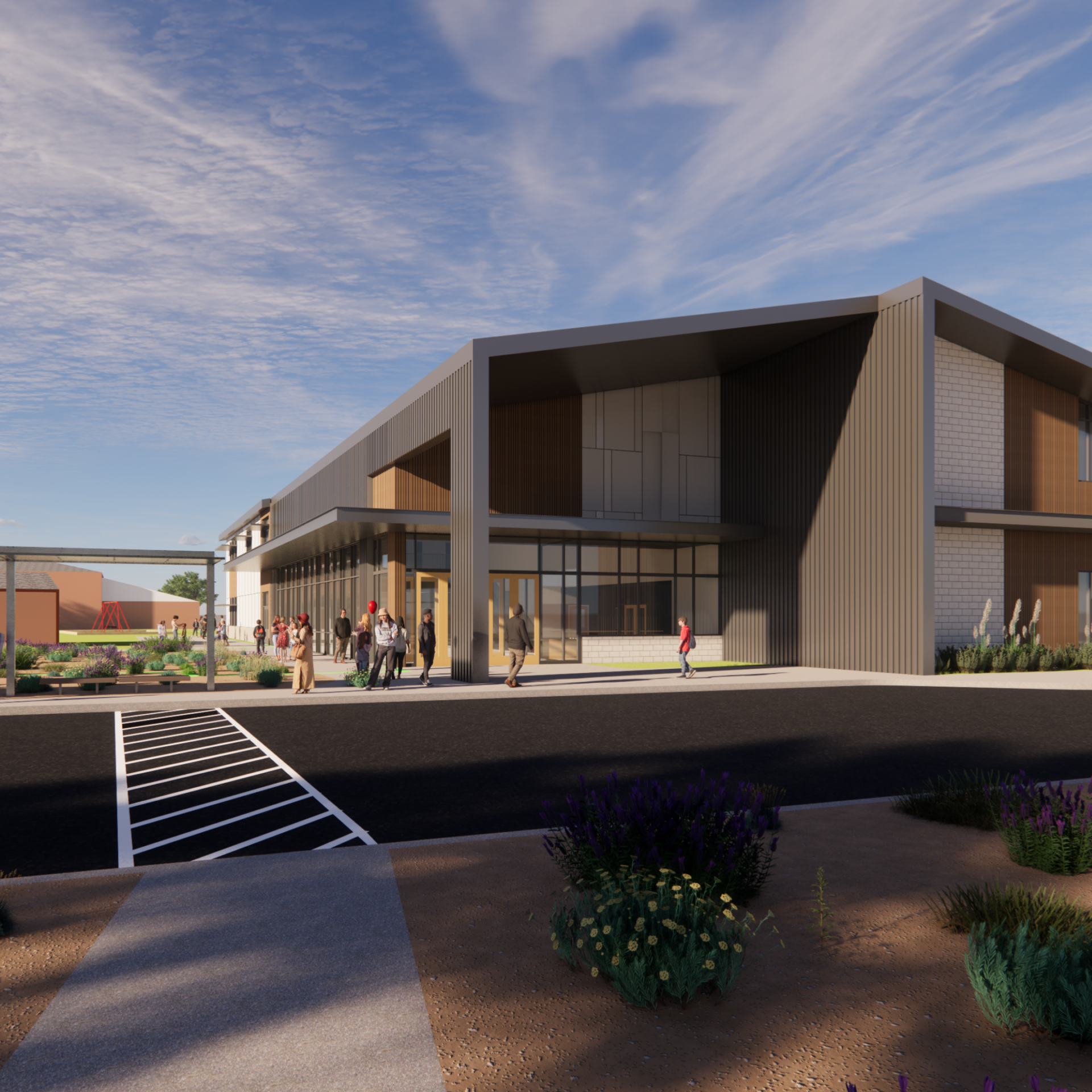 Welcome to
SĀJ

Architecture
SĀJ Architecture is a full-service firm based in Bend with an additional office in Portland. Our 16-person team offers
architecture, interior design, and master planning for multifamily residential, commercial, K-12 education, and public projects. Our community-centered approach focuses on how people learn, live, work, play, and thrive within the spaces we co-create with our clients.

Design Inspired by Our Clients
We guide clients and stakeholders from concept through construction.
Wisdom, insight, and news from our experienced team of architects and interior designers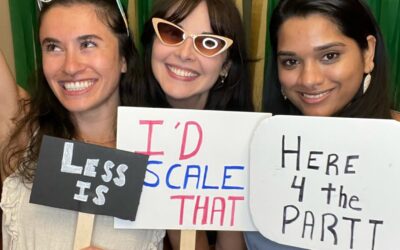 Last Friday the SĀJ Architecture team from both offices gathered in Bend so we could work together on defining our firm's values and our collective vision for the future.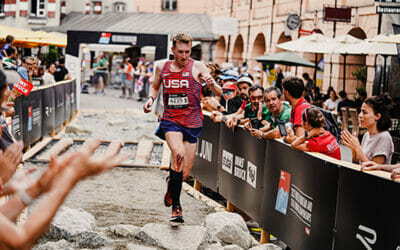 When Seth, Amy, and Jonah decided to form SĀJ, they had an important decision to make: Should they extend an invitation to Casey to join the new firm before or after he went to Innsbruck-Stubai, Austria, to represent USA Track & Field at the World Mountain and Trail Running Championships (aka the Olympics of mountain running)?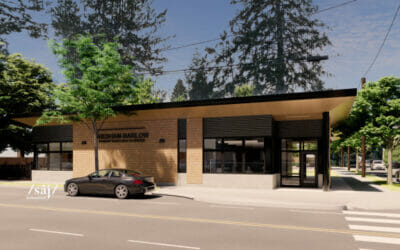 The health center will give district students access to medical care and mental health support. Construction is expected to begin in September.
BEND
721 SW Industrial Way, Suite 130, Bend, OR 97702

PORTLAND
329 NE Couch St., Suite 331, Portland, OR 97232