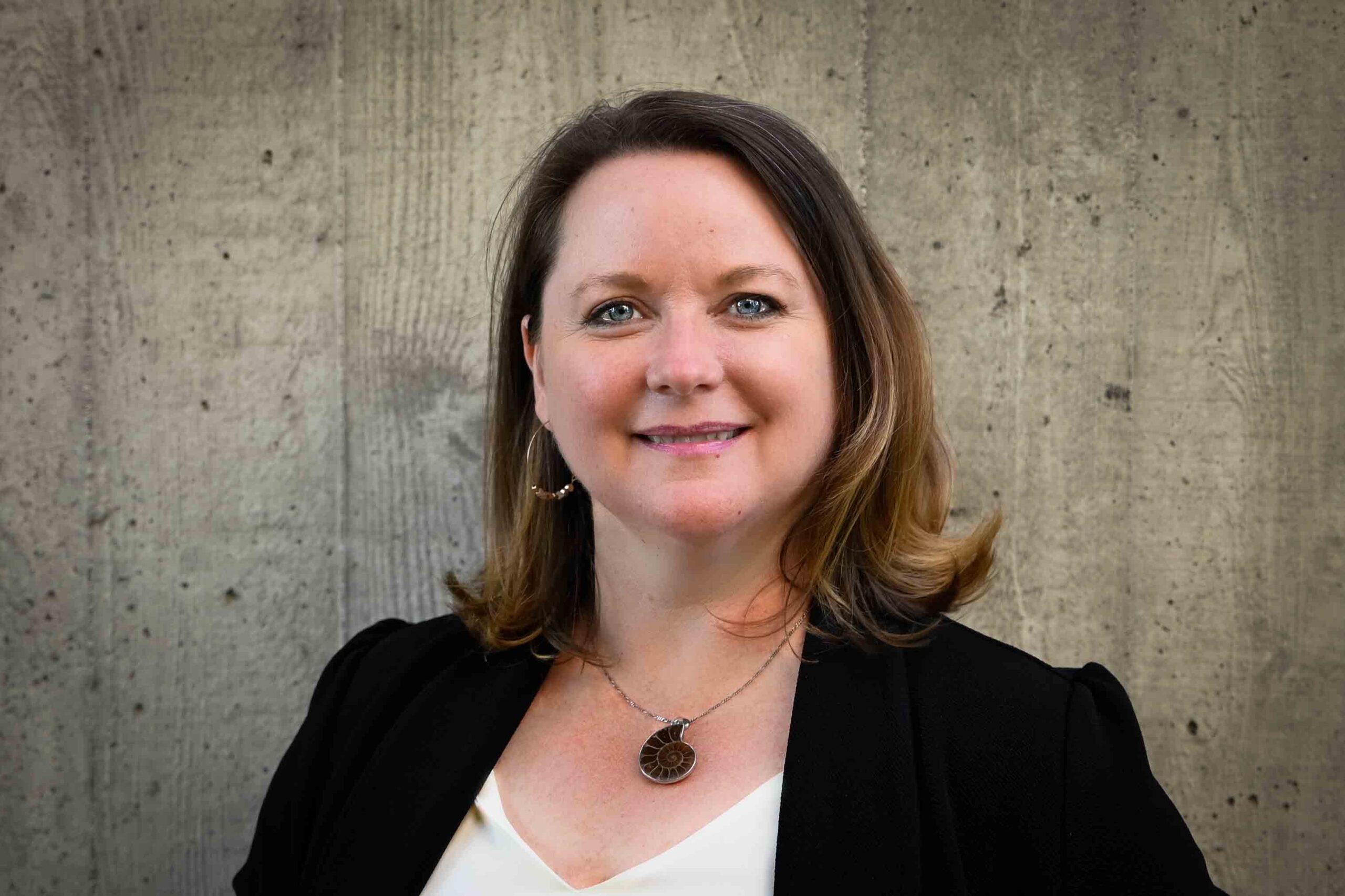 Specialties
K-12 education planning and design
Master planning
Facility assessments
Commercial design
Building rehabilitation and renovation
Project management
Professional development and mentorship
Education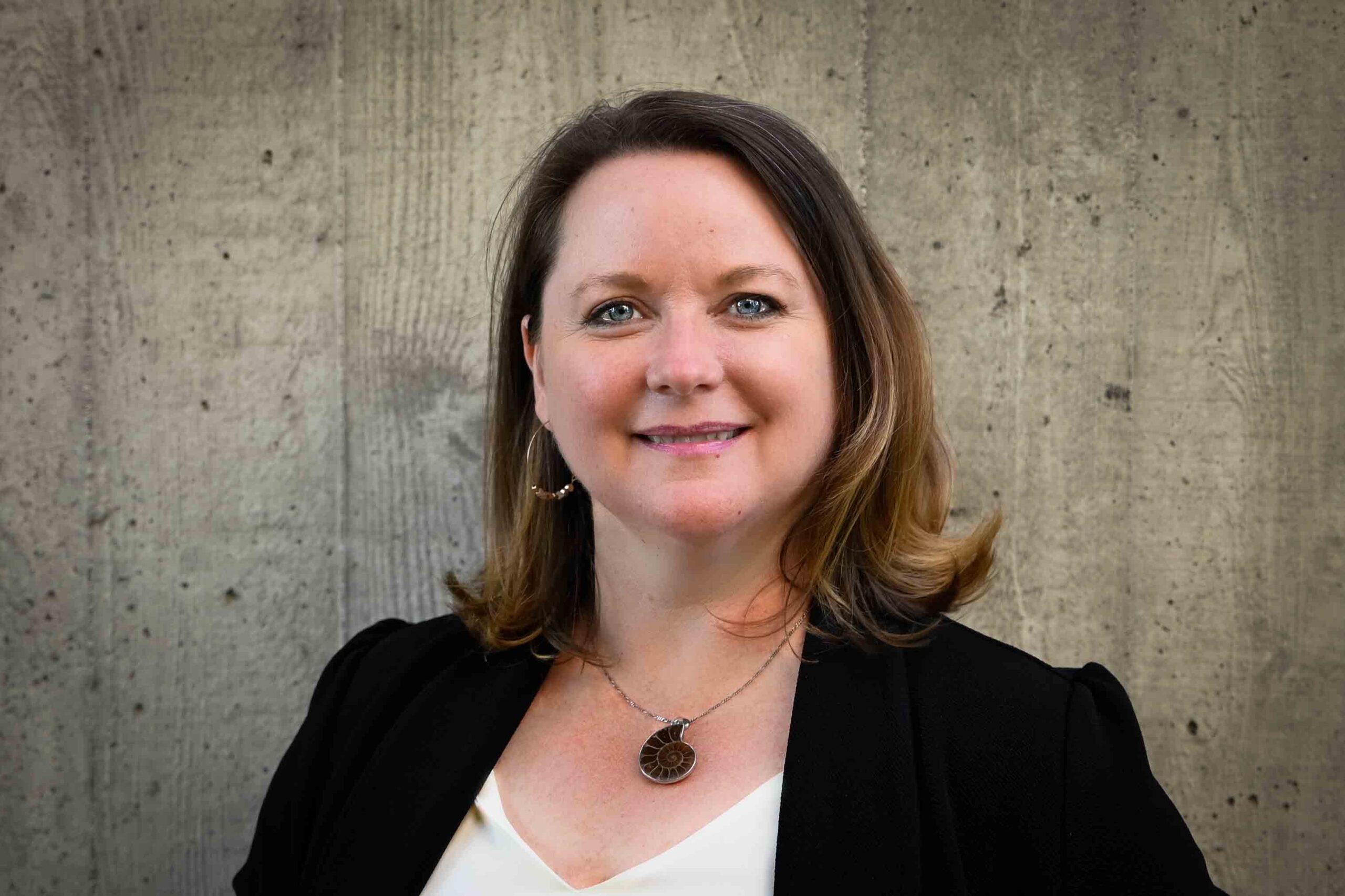 AMY VOHS, AIA, NCARB, ALEP
Principal Architect / Owner
Good project managers get stuff done. Amy is a great project manager. As she ushers projects through design and construction, she's doing more than meeting deadlines and tracking budgets. She is also asking questions and listening to clients and stakeholders so she can best understand their project vision and goals. That's why clients, contractors, consultants, and design teams enjoy working with her.
During her 25-year-plus career, Amy has earned a reputation as an agile, organized, and client-focused architect. She's also an exceptional master planner and community engagement facilitator who encourages meaningful and inclusive conversations rooted in transparency and trust.
Amy has managed projects, facilities, and developments with budgets up to $52 million and ranging from 2,000 to 165,000 square feet. Her project portfolio includes public K-12 education, civic work, independent schools, hospitality, senior housing, and multifamily housing. She has also led complex building remodels and renovations, including facility assessments and seismic upgrades of schools from prebond planning through construction.
While an education planner at DLR Group, Amy assisted David Douglas School District, Centennial School District, Cascade School District, and others with long-range facility planning and facility assessments.
In 2023, she earned the prestigious Accredited Learning Environments Planner (ALEP) designation from The Association for Learning Environments.
For civic projects, she has provided master planning services and helped defined project budgets for presentation and public approval.
This breadth of experience allows has helped Amy develop a well-rounded approach to architecture.
Amy is also an advocate for professional development who believes we all learn by teaching others. Over the years, she has volunteered with mentorship groups like Architects in Schools and Architecture, Construction, and Engineering (ACE) Mentor Program. Previously, she served as treasurer and president of the American Institute of Architects (AIA) Oregon.
When Amy isn't working from our Portland office, her coworkers at home include Chili the Chihuahua and Bob the Cat, who typically join most virtual meetings starting around 3 p.m. to help her finish work so she can feed them dinner. Her sons, Emmett and Theo, keep her and her husband, Andy, up to date on all things tech.