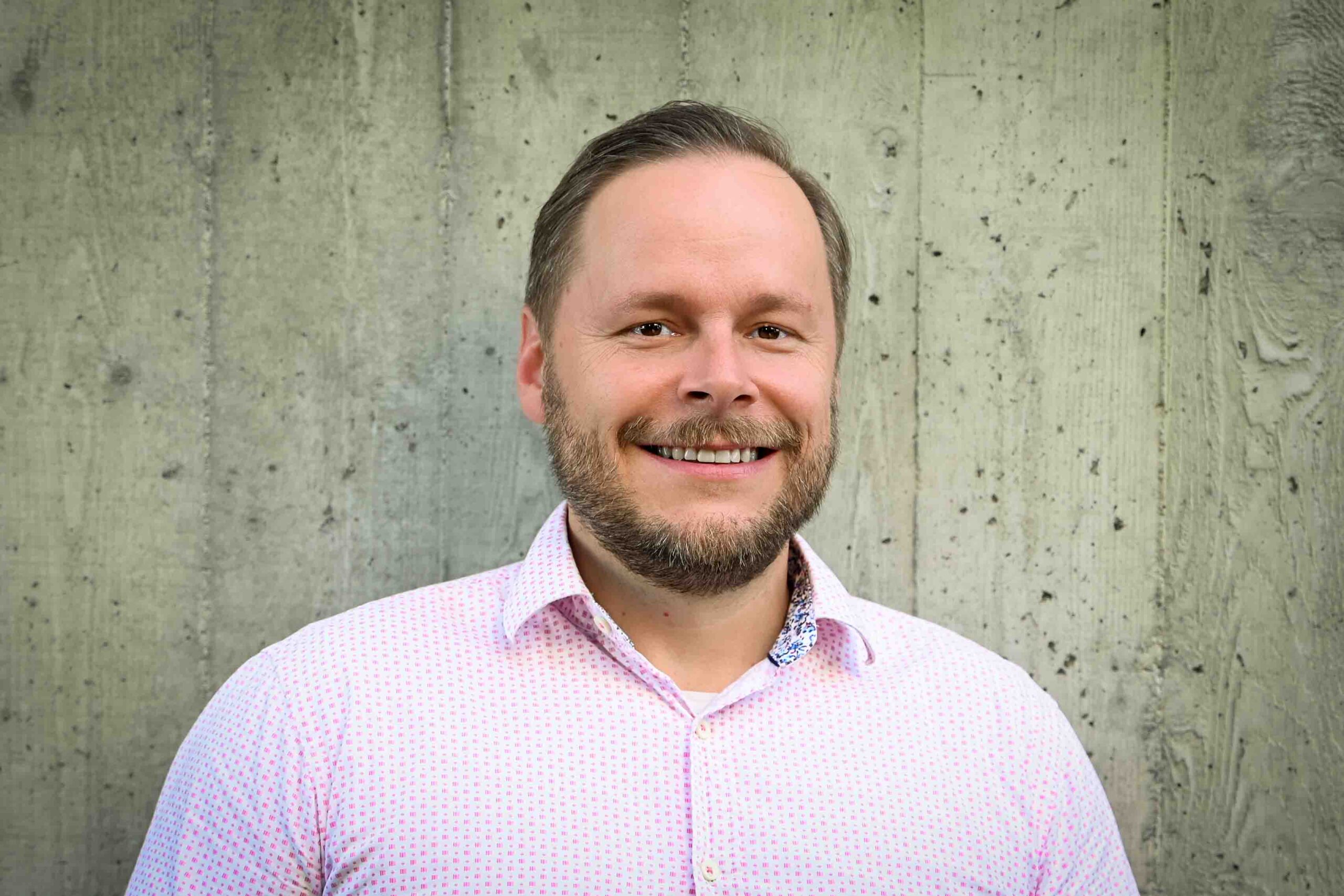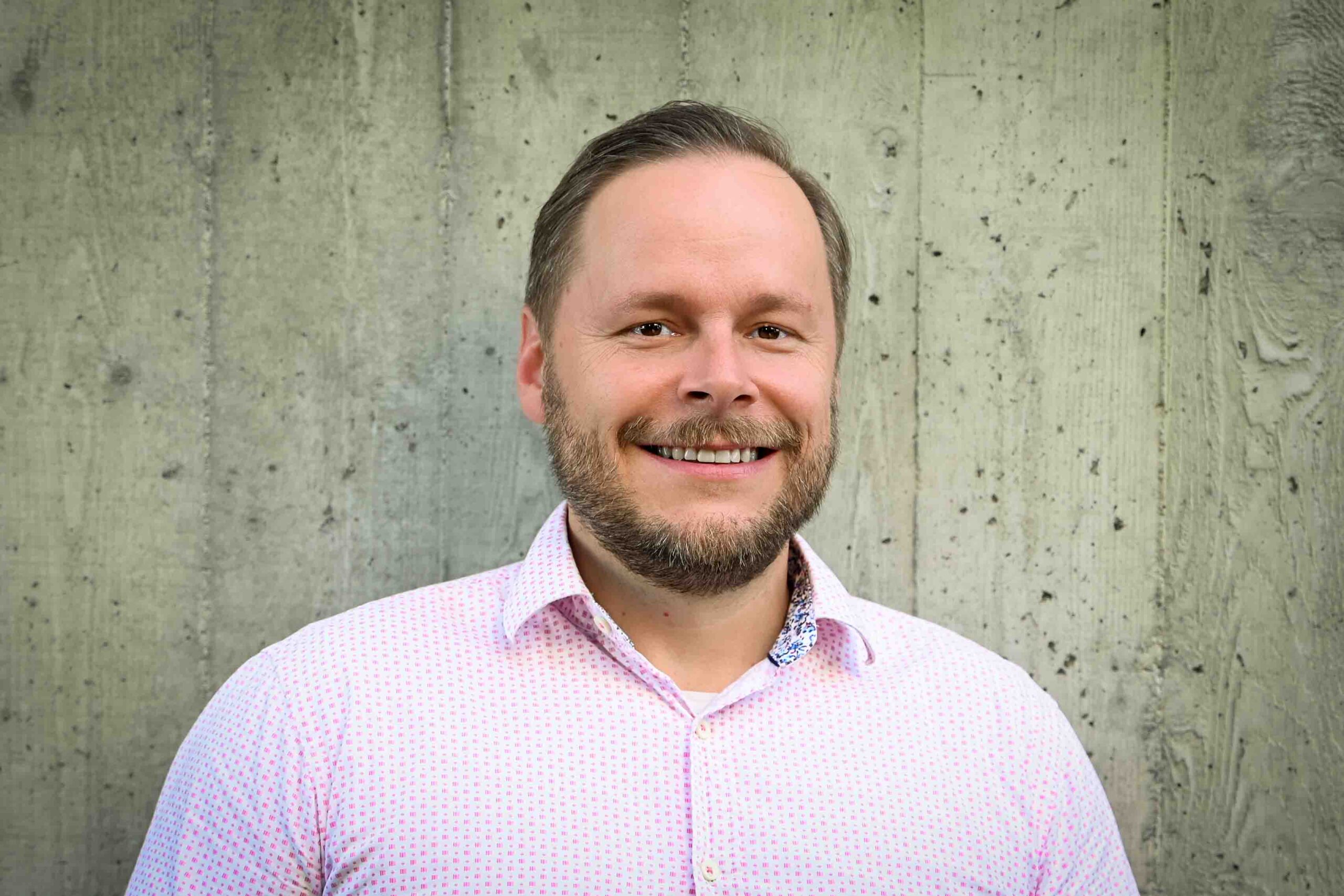 JONAH JENSEN, AIA, NCARB, LEED AP
PRINCIPAL ARCHITECT / OWNER
A natural storyteller, Jonah's superpower is weaving narratives into projects that reflect the clients and organizations he serves. He also offers a thoughtful design approach to create built environments that are flexible, adaptable, and relevant to their communities.
Jonah especially enjoys finding ways to incorporate historical context into projects through building materials, art, and design. He also has a keen sense for how buildings influence human behavior and can nurture learning.
During his 20-plus-year career in architecture, Jonah has worked in the K-12 education, independent school, and commercial sectors. He has planned, designed, and managed dozens of projects with budgets up to $85 million. A certified assessor in Washington and Oregon, he has also helped many school districts with their prebond planning. The first five years of his career focused exclusively on the rehabilitation of Stadium High School in Tacoma. That experience solidified Jonah's passion for both complex historic renovation and K-12 educational planning and design. Since then, Jonah has taken the lead on many other historic buildings, most notably Loyal Heights Elementary in Seattle, Washington Elementary in Tacoma, and the replacement of Gresham High School.
Prior to cofounding SĀJ Architecture, Jonah was a principal architect at BLRB Architects, where he led the Portland office.
Volunteerism and giving back are important to Jonah. Over the years he has served on several nonprofit boards and committees for causes ranging from animal welfare to mass transportation. From 2011 to 2017, he served as vice chair of the Tacoma Landmarks Preservation Commission.
Jonah and his wife, Rachel, have taken the missing-middle housing crisis seriously. They currently live in a 800-square-foot ADU they designed for their Portland property's backyard and share the space with their daughter, Vera, and a tortoiseshell cat named Purrsephone.